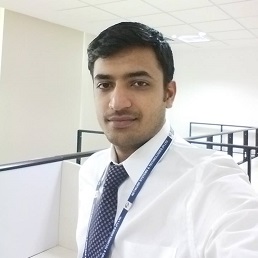 Current
I currently live in Trivandrum and work at NeST as a developer on Android. I started work at NeST in August of 2014, I am the developer of Ayyada Android Application.
Interests
Of course I also enjoy the stereotypical interests of someone in my field: trolling around on the Internet, playing video games, going out with friends, and developing/working on my various personal projects. I am able to keep myself quite busy. :)
Interviews
Recognized Developer of xda-developers.com vivekkalady
Published different Applications on Google Play.